Congratulations to all the runners who took part in this years Highlander.
Gairloch was officially the sunniest place in the UK with 14 hours of glorious sunshine.
1st place Chris Near and Tim Higginbottom had a clear victory in the A Class. Full results can be found at
http://www.handsonevents.co.uk/Event...r/reports.html
The Highlander Mountain Marathon is an event for people with a sense of adventure. It follows a traditional mountain marathon format in which teams of two navigate their way around a two-day course in the Highlands of Scotland.
£500 prize for winners of A Class Mens, Womens and Mixed.
A range of courses are available which enables the event to cater for elite athletes to first timers and there is a midway marquee with hot food, traditional Scottish music and ceilidh dancing.
There are a number of videos on YouTube on the 2010 event and here is one to view here...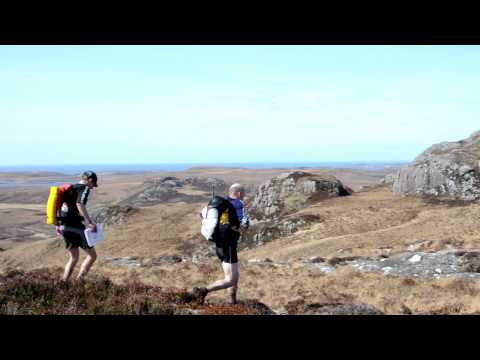 Alastair