Welcome to the new, unmasked, world . . . or as unmasked as we choose to let it be. Where do you stand? Are the elevators in your building full of masked or the unmasked? Are you back to work in your office or still at home?
Times they are a-changin' as the old Bob Dylan song went.
Here are my THOUGHTS . . .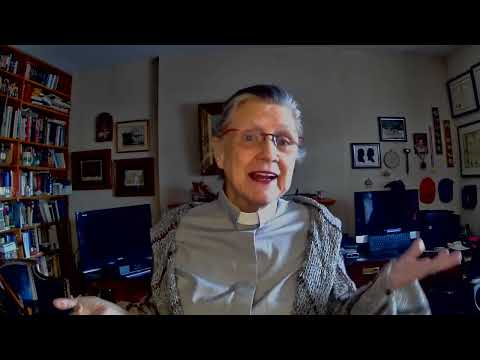 Pray for world peace. Pray for the Ukrainians. Pray for the triumph of love over hate . . .
nnDnn
Nola-Susan Crewe JD, MDiv, MA, GCTJ
Rector - St. Monica's Anglican Church
Grand Prior III Canada (2017-2020) - OSMTH