THE TORONTO BRANCH, ONTARIO GENEALOGICAL SOCIETY PRESENTS:

TRACKING AN 18TH CENTURY HIGHLAND REGIMENT

A TALK BY SAM ALLISON

Monday, April 29, 2019 @ 7:30 pm.

Lansing United Church
Poyntz Ave. and Beecroft Road
Toronto, M2N 1K4

This location is a very short walk from the Yonge-Sheppard subway station.
If driving, there is street parking after 6 pm and a large municipal parking lot nearby.

VISITORS WELCOME.


Genealogists can benefit from the techniques and sources used to write history books. Driv'n by Fortune is about a Scots regiment that settled in Canada. The 78th Fraser's Highlanders (1756-63) defeated the French on the Plains of Abraham, and then attracted thousands of their fellow countrymen to settle land in what is now New York and Vermont as well as Canada. (1763-76). Those soldier-settlers in the 13 English Colonies became the backbone of Loyalist regiments in the American Revolution (1776-83), then, re-migrated to take up land in Canada. Their descendants were "first to cross the Continent" partly because of their good relationships with the First Nations and French Canadians.

This talk analyzes the sources used to track these military migrants before, during, and after their time in the 78th Fraser's Highlanders. It illustrates the problems of same names, false names, spellings, changing place names, false assumptions, and statistical errors. The dangers of historical myths are outlined.

ABOUT THE SPEAKER: Sam Allison was born in Scotland and immigrated to Canada in 1968. After teaching high school history, he then taught in McGill's Faculty of Education. He served on committees for Quebec's Ministry of Education, and has written educational books, articles, and websites. He lives in Brossard, Quebec. Sam's most recent publication, Driv'n by Fortune, will be available for sale at the meeting.

To find out more about Toronto Branch membership and activities, visithttps://torontofamilyhistory.org. You can reach us by e-mail at info@torontofamilyhistory.org. We are also on Facebook and Twitter @TOFamilyHistory.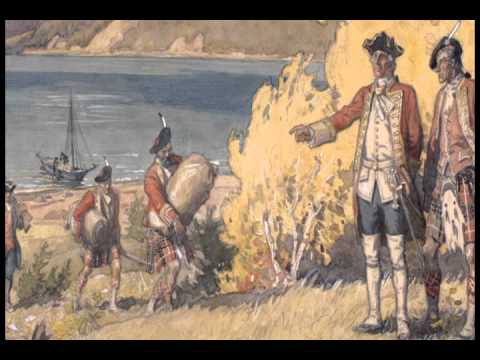 Alastair