There will be no let-up in taking forward improvements in Scottish schools following the roll-out of Curriculum for Excellence, Education Secretary Michael Russell said today at the Scottish Learning Festival in Glasgow.
He outlined a number of actions which aim to build on recent momentum, including:Additional support for parents and teachers to ensure understanding of the new qualifications under development is maximisedEvery P7 child to have their own P7 Profile by June 2012 to capturing their key achievementsIntroduction of legislation to strengthen the requirements of schools to ensure school information is relevant and appropriate for parents
Upcoming recommendations from group of head teachers on attainment to sit alongside ongoing work on literacy, numeracy and specific subjects
Watch the video at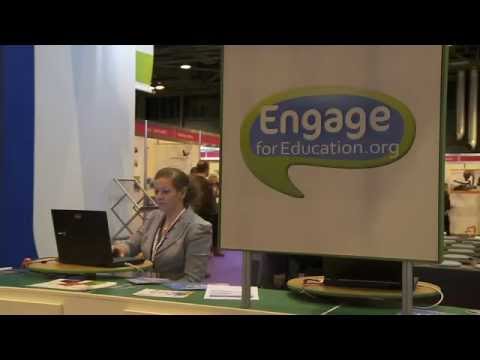 Mr Russell said:
"The introduction of Curriculum for Excellence to all Scottish schools represented a significant and positive step forward in raising attainment and ambition in young people across the country.
"All the signs are that schools, teachers and pupils have adapted very well to what, for many, was a new way of working. But we are not simply going to sit back and let them get on with it.
"There is still much more to do to maintain the ongoing success of Curriculum for Excellence. Today's action plan will see a better flow of information between local authorities, schools, parents and pupils, not least around the development of new qualifications, due for introduction from 2013-14.
"A P7 profile for every pupil will also help schools capture their key achievements and the recommendations of the attainment group - due in December - will sit alongside work that's ongoing on modern languages, literacy, numeracy and a number of other areas.
"This work is vital if our children are to succeed and for their improved life chances and Scotland's economy is to thrive.
"This continues to be in an exciting time for Scottish education and I am absolutely committed to ensuring young Scots get an even better education."