This forum is to allow us to follow the musical story of Jane Espie otherwise known as The Phantom Piper. We hope she will visit from time to time to let us know what she is doing and to tell us what events she'll be playing at.
And so this is by way of being a fan club for her.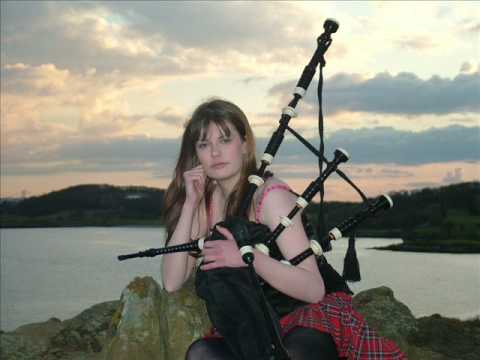 We also have a page about her at
http://www.electricscotland.com/musi...jane_espie.htm
which may be updated from time to time.
Alastair